Roof Clean Jacksonville wrote:

Very Nice tile roof cleaning you are doing down there in Tampa! Awesome!
\Thanks Adam, glad you are busy up there too!
Here are some more tile roofs we cleaned here in the greater Tampa Florida area last week.
It has been a typical rainy summer this year, for a welcome change, since the entire Tampa area is over 4 inches behind in rainfall for the year.
Lol, those tile roofs can become mighty slippery when wet!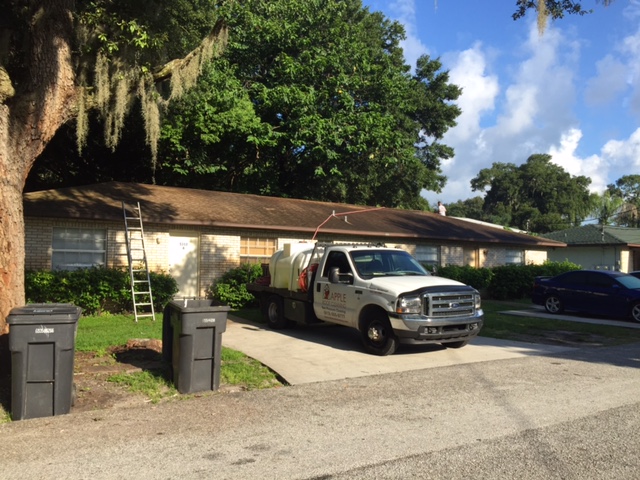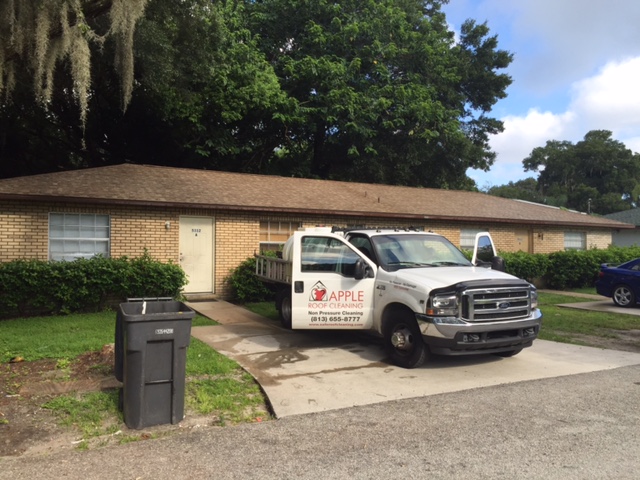 And, here are few more tile roof cleaning pictures below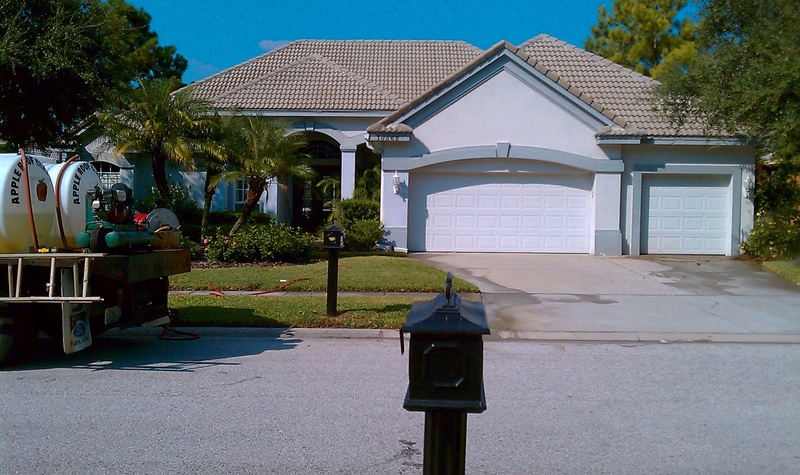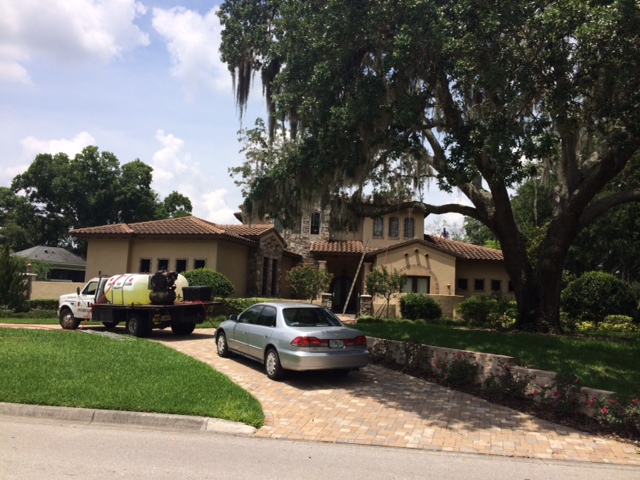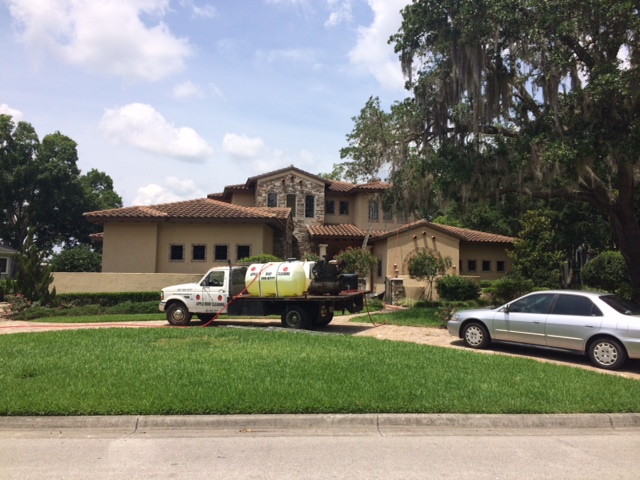 Oops, I think I added a few duplicate before and after pics in here by mistake

_________________
Apple Roof Cleaning Tampa Florida
711 Westbrook Ave
Brandon FL 33511
813 655 8777
http://www.saferoofcleaning.com
http://roofcleaninginstitute.org
http://www.roof-cleaning-tampa.com